Latest Listings Updated Hourly
Find the latest listings available in your area in an easy to use search!
Find a Home »
Contact Local Experts
14+ Years of Experience. Our goal is to ensure that you have the best Real Estate Experience!
Meet our Agents »
Get a Pro Home Valuation
Would you like to know the value of your home? Get an expert evaluation!
Get your Report »
For me, it has been a wonderful experience as a NEXUS customer. I would strongly recommend this company for all your Real Estate needs as a highly resourceful and professional broker with more than 20 agents, it is considered the largest Real Estate Broker in the valley. I would like to mention in a very special way the excellent customer service and personal attention received as well as the high level of expertise, ethical values, and professionalism of their agents.
Nexus Real Estate was founded in 2005 by Diana Villarreal Bakalem. In 2007, Nexus Real Estate partnered with a national franchise, to become the largest real estate company operating in in Brownsville, TX. During that year, we ranked first place in sales, and the following year, Nexus Real Estate became 100% family owned and operated.
At Nexus Real Estate, we believe in a different kind of atmosphere. Our team does not only focus on selling, buying or leasing your home or business but is strongly dedicated to buildings lasting relationships with our clients. We believe that one-on-one communication will enhance your experience and truly help accomplish your goals and leave you with maximum satisfaction.
Our office is one of the largest in Brownsville, and our staff consists of 32 bilingual licensed real estate agents, including 7 licensed real estate brokers, with an in-house marketing department including skilled graphic designers.
Our professional agents are knowledgeable and courteous and continue to receive extensive year round training. We work as a team and are constantly studying trends and changes in the real estate market. Because Nexus offers great customer service, hard work and dedication Nexus Real Estate customers have placed us in the number one position in listings and sales for the past nine consecutive years.
Thank you for taking time to visit our website. We look forward to the opportunity of being your first choice when you need an experienced realtor.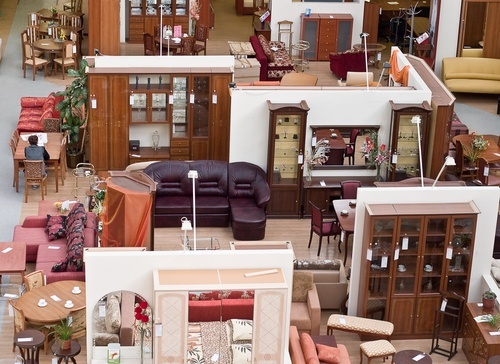 It seemed so perfect on the showroom floor… Then you get it home and no matter how you try it, you just can't make that furniture fit in the space of your new home! What to do? Plan ahead (duh!)…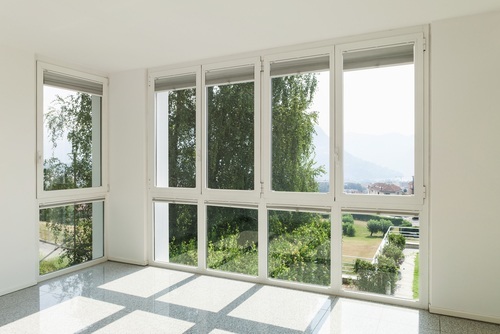 If you know that the home you are buying my have to be sold within a few years, you have a few extra items you need to pay attention to prior to purchasing. This is particularly true if you'll need…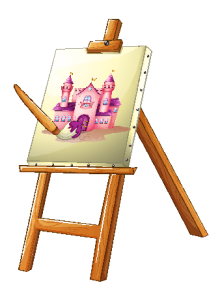 For many of us, bright, beautiful colors bring joy to our lives. When we make our homes our own, we tend toward the colors that make us happy. When we think about selling our home, however, we need to understand…